About
Mrugakshee Palwe is an technology evangelist. She grew up tinkering with robots, and coding in school. Presently, Mrugakshee spends her time building businesses in Halifax, Nova Scotia. She loves to educate people on the marvels of technology, in particular cryptocurrency and blockchain.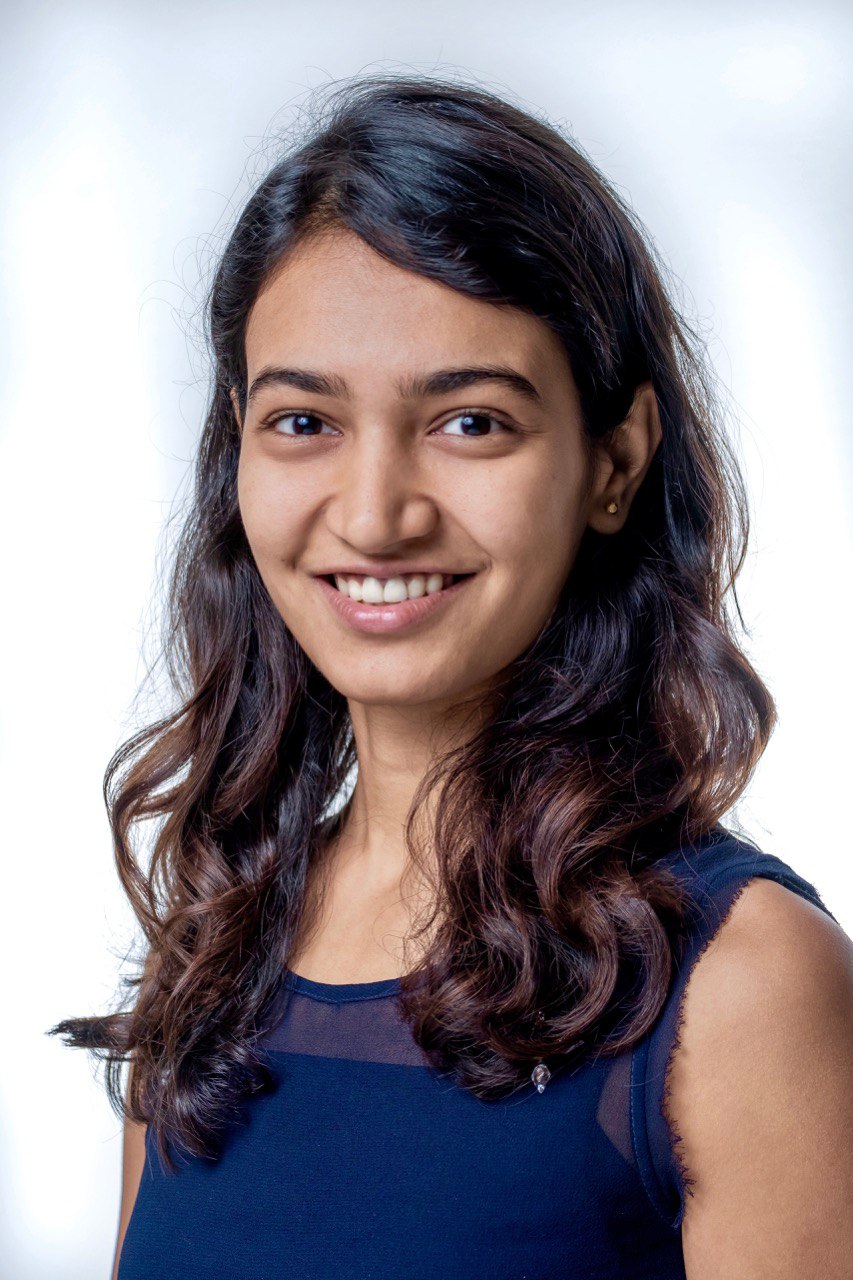 Cryptocurrency & Blockchain
When I discovered Blockchain, I was fascinated by the possibilities brought forth by decentralized ledger technology. Exploring it further eventually led me to realize the framework of Cryptocurrency. Thats when I decided I wanted to navigate and makes waves in this industry.
What I do: Cryptocurrency evangelism, Public Speaking, Podcasting, Educating, Consulting
Headquarters: Halifax, NS, Canada
Businesses/Projects:
Services
Okay, let's get down to business. What can I do for you?
Need a speaker for your event? I love addressing a crowd, especially if its their introduction to the World of Crypto.

Blockchain | Cryptocurrency
Interested in cryptocurrency, but don't know where to start? I've been down that road, and have figured out a map! Let's navigate it together!

How | Where | When
Want to start a business but don't know what you need? Let's figure it out.

Planning | Direction | Validation